CRM Mitchell1
2022-04-20T22:01:47+00:00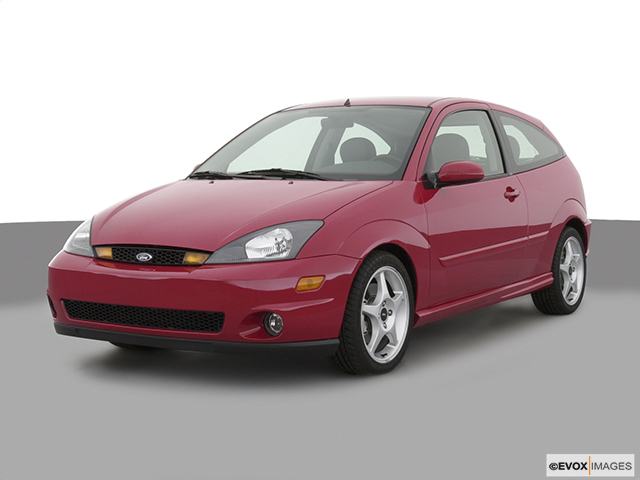 Services Performed
TEST DRIVE, REMOVE ALL WHEELS AND FRONT AND REAR DRUMS IF NEEDED. INSPECT FRONT AND REAR LINING, HARDWARE, HYDRAULIC LINES, MASTER CYLINDER, AND FLUID CONDITION. MEASURE DRUM AND ROTOR THICKNESS. CLEAN AND ADJUST REAR BRAKES AND EMERGENCY BRAKE IF APPLICABLE. FOUND FRONT BRAKE LINING WORN TO __7.0MM__ REAR BRAKE LINING WORN TO __2.5MM__ LEFT FRONT ROTOR WORN TO __24.7MM__ RIGHT FRONT WORN TO __24.7MM__ MIN SPEC IS, __23MM__ CHECKED SHOES THROUGH INSPECTION HOLE, UNABLE TO REMOVE DRUMS DUE TO RISK OF BEARING DAMAGE DURING DISASSEMBLY AND CUSTOMER CAN NOT APPROVE BEARING REPLACEMENT AT THIS TIME. MAX SPEC IS __204MM__ BRAKE FLUID DIRTY BUT TESTED AND PASSED WITHIN TOLERANCES OF SPECIFICATION BRAKE FLUID DOES NOT NEED TO BE FLUSHED AT THIS TIME. DRIVER REAR AND PASSENGER FRONT BRAKES ARE ACTUATING WHEN BRAKES ARE APPLIED, DRIVER FRONT AND PASSENGER REAR BRAKES DO NOT OPERATE WITH BRAKE PEDAL ACTUATION. VEHICLE IS UNSAFE TO DRIVE WITHOUT ALL FOUR BRAKES OPERATING.
INFLATE TIRES TO FACTORY SPECIFIED PSI
VEHICLE WHEEL LUG NUT TORQUE SPECIFICATION__94__lbs TORQUED WHEEL LUG NUTS DOWN TO__94__lbs
VISUALLY INSPECT OUTSIDE AND UNDER HOOD COMPONENTS. TEST DRIVE VEHICLE. HOIST AND INSPECT VEHICLE ACCORDING TO 50 POINT INSPECTION WORK SHEET. ADVISE CUSTOMER. BATTERY TESTED 469CCA OUT OF 590CCA AT 12.67V, WIPER BLADES WORN, REAR SHOCKS LEAKING, ENGINE COVERED IN MOISTURE CAN NOT DETERMINE WHERE LEAKS ARE COMING FROM AT THIS TIME.
CHRISTINE B. gave our service a 5 star review on 4/19/2022
2005 Ford Focus
CRM Mitchell1
2022-04-20T22:01:47+00:00