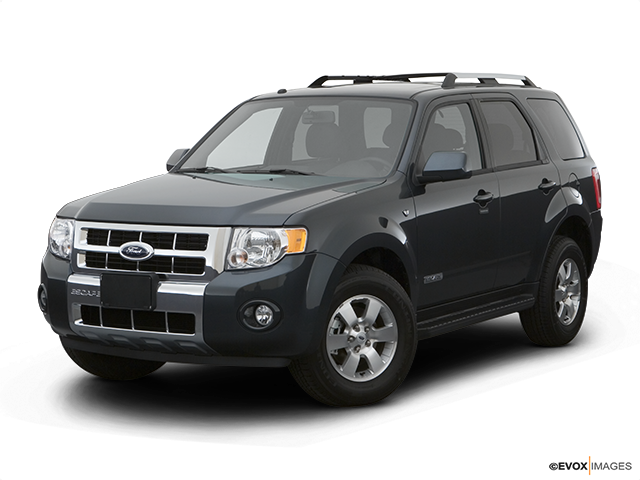 Services Performed
TEST DRIVE, REMOVE ALL WHEELS AND FRONT AND REAR DRUMS IF NEEDED. INSPECT FRONT AND REAR LINING, HARDWARE, HYDRAULIC LINES, MASTER CYLINDER, AND FLUID CONDITION. MEASURE DRUM AND ROTOR THICKNESS. CLEAN AND ADJUST REAR BRAKES AND EMERGENCY BRAKE IF APPLICABLE. FOUND FRONT BRAKE LINING WORN TO __4MM__ REAR BRAKE LINING WORN TO __1MM__ LEFT FRONT ROTOR WORN TO __26.08MM__ RIGHT FRONT WORN TO __26.47MM__ MIN SPEC IS, __22MM__ LEFT REAR DRUM WORN TO __256.63MM__ RIGHT REAR WORN TO __256.55MM__ MIN SPEC IS __256.3MM/10.090"__ FOUND REAR BRAKE DRUMS AT MAXIMUM DIAMETER, REAR WHEEL CYLINDERS LEAKING BEHIND DUST BOOTS, SUGGEST REPLACE REAR BRAKE DRUMS SHOES AND HARDWARE, REPLACE REAR WHEEL CYLINDERS AND PERFORM BRAKE FLUID FLUSH.
VEHICLE WHEEL LUG NUT TORQUE SPECIFICATION__100__lbs TORQUED WHEEL LUG NUTS DOWN TO__100__lbs
VISUALLY INSPECT OUTSIDE AND UNDER HOOD COMPONENTS. TEST DRIVE VEHICLE. HOIST AND INSPECT VEHICLE ACCORDING TO 50 POINT INSPECTION WORK SHEET. ADVISE CUSTOMER. WIPER BLADES WORN, BATTERY TESTED 575CCA OUT OF 650CCA AT 12.37V. FRONT STRUT MOUNTS MAKING NOISE WHEN GOING OVER SMALL BUMPS. SUSPENSION BUSHINGS CRACKED, FRONT UPPER AND LOWER BALL JOINT BOOTS TORN.
CUSTOMER REQUESTED INFLATE TIRES TO 40 PSI AGAINST OUR RECOMMENDATION
REPLACED BRAKE DRUMS DUE TO WORN TO MAXIMUM DIAMETER. REPLACED WORN BRAKE SHOES AND HARDWARE.
REPLACED LEAKING REAR WHEEL CYLINDERS.
INSPECT MASTER CYLINDER, HYDRAULIC HOSES AND LINES. INSPECT CALIPERS AND BACKING PLATES FOR SIGNS OF LEAKING. INSTALL FLUSHING EQUIPMENT. FLUSH AND BLEED ENTIRE SYSTEM AT ALL FOUR WHEELS UNTIL CLEAN. CLEAN MASTER CYLINDER OR RESERVOIR. TOP OFF FLUID. CONFIRM PROPER OPERATION. TEST DRIVE. CHECK FOR LEAKS.
MARK J. gave our service a 5 star review on 4/19/2022