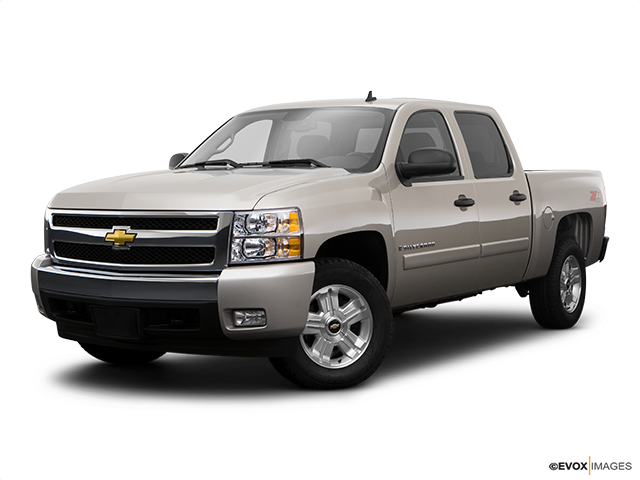 Services Performed
60 FRONT AND 72 REAR
CHECK HEADLAMP CONDITION AND OPERATION. CHECK MOUNTINGS AND ADJUSTMENT SCREWS. FOUND HEADLAMP LENS AND HOUSING PITTED, SUGGEST REPLACE HEADLAMP LENSES AND ADJUST.
DRAIN AND REFILL CRANKCASE, REPLACE FILTER, LUBRICATE CHASSIS, CK AND TOP OFF ALL FLUIDS, CK FILTERS, BELTS, HOSES, RESET OIL LIFE MONITOR AND GREASED ALL SUSPENSION FITTINGS.
REMOVE AND CLEAN FILTER ELEMENT WITH RECOMMENDED CLEANER. ALLOW TO DRY. COAT WITH RECOMMENDED CHEMICAL KIT. REINSTALL. VERIFY PROPER OPERATION.
TESTED FULL RANGE, FOUND MOTOR PULLING STEPS ALL THE WAY UP IN REAR WHERE MOTOR IS LOCATED, FRONT HINGES WORN.
VISUALLY INSPECT OUTSIDE AND UNDER HOOD COMPONENTS. TEST DRIVE VEHICLE. HOIST AND INSPECT VEHICLE ACCORDING TO 50 POINT INSPECTION WORK SHEET. ADVISE CUSTOMER. OIL LIFE MONITOR AT 17% FOUND AIR FILTER DIRTY AND LOOSE FROM INTAKE TUBING. BATTERY TESTED AT 1051CCA OUT OF 760CCA AT 12.8V 137%. WIPER BLADES WORN.
CHET H. gave our service a 5 star review on 7/23/2020