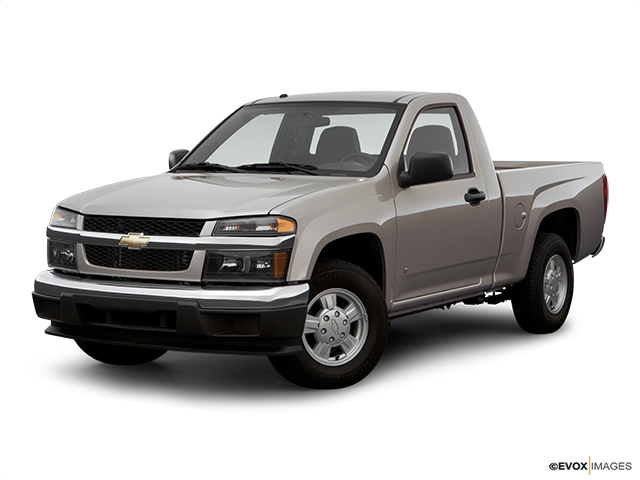 Services Performed
ACCESS BATTERY COMPARTMENT. INSTALL MEMORY KEEP ALIVE DEVISE. REMOVE CABLES AND BATTERY. REPLACE BATTERY. REASSEMBLE. COAT TERMINALS WITH CORROSION INHIBITOR/SEALER. VERIFY CORRECT OPERATION.
INFLATE TIRES TO FACTORY SPECIFIED PSI
SPARK PLUGS – Remove & Replace – In-Line4 [Includes R&R Plug Boots]
TEST DRIVE, PERFORM VISUAL CHECK OF UNDERHOOD COMPONETS, RETRIEVE COMPUTER FAULT CODES, CK FUEL SYSTEM PRESSURE AND VOLUMN IF APPLICABLE, SCOPE IGNITION , CK VACUUM AND VAPOR HOSES AND CONNECTION, PERFORM INTAKE SMOKE TESTS, CONSULT FACTORY REPAIR PUBLICATIONS AND WIRING IF NECESSARY FOUND 2 CRACKED SPARK PLUGS SUGGEST REPLACING SPARK PLUGS AND BOOTS.
VISUALLY INSPECT OUTSIDE AND UNDER HOOD COMPONENTS. INSPECT VEHICLE EXTERIOR LIGHTING, HORN, WINDSHIELD, WIPER BLADE CONDITION AND OPERATION. ADVISE CUSTOMER. MARKER LIGHT BURNED OUT, LICENSE PLATE BULBS NONOPERATIONAL, BATTERY FAILED TEST BAD CEL 0CCA OUT OF 640CCA AT 10.33V. TIRES CUPPED.
ERIC S. gave our service a 5 star review on 6/21/2020